Description
The Cargo Power 3.1 is the first model in our EQUO range: a strong and stable longtail mode with a high load capacity (180 kg).
Its Shimano E6100 Cargo central motor is specially set up to launch easily whatever the weight on board. Equo transforms according to your needs with its different accessories. Versatile and stable, it comes with an Altus 9 speed derailleur for easy, fast and smooth gear changes after a stop or traffic light. Practical for peaceful riding with your kids on the back!
Finally a pack designed with large families in mind:
Want even more accessories for your Equo?
This family pack ticks all the right boxes: it's affordable, convenient and fully equipped for you and the whole family.
To sum it up: All of our batteries come with a 4-year warranty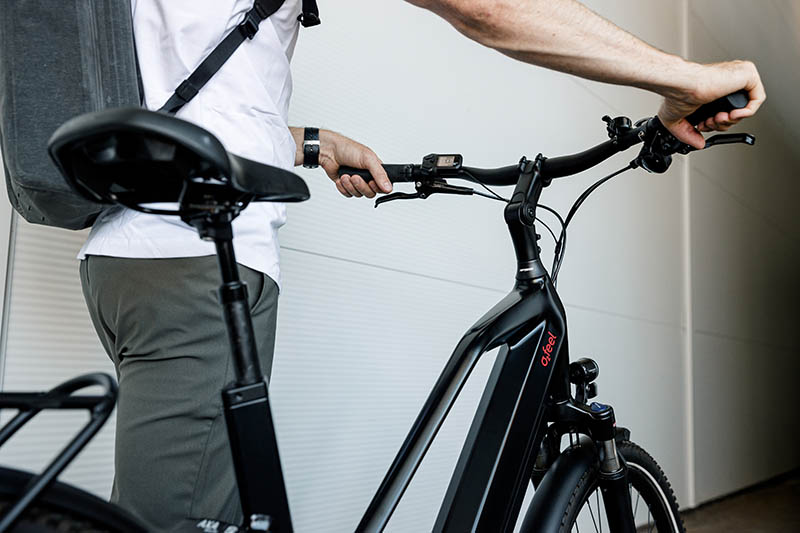 the average autonomy of your ebike