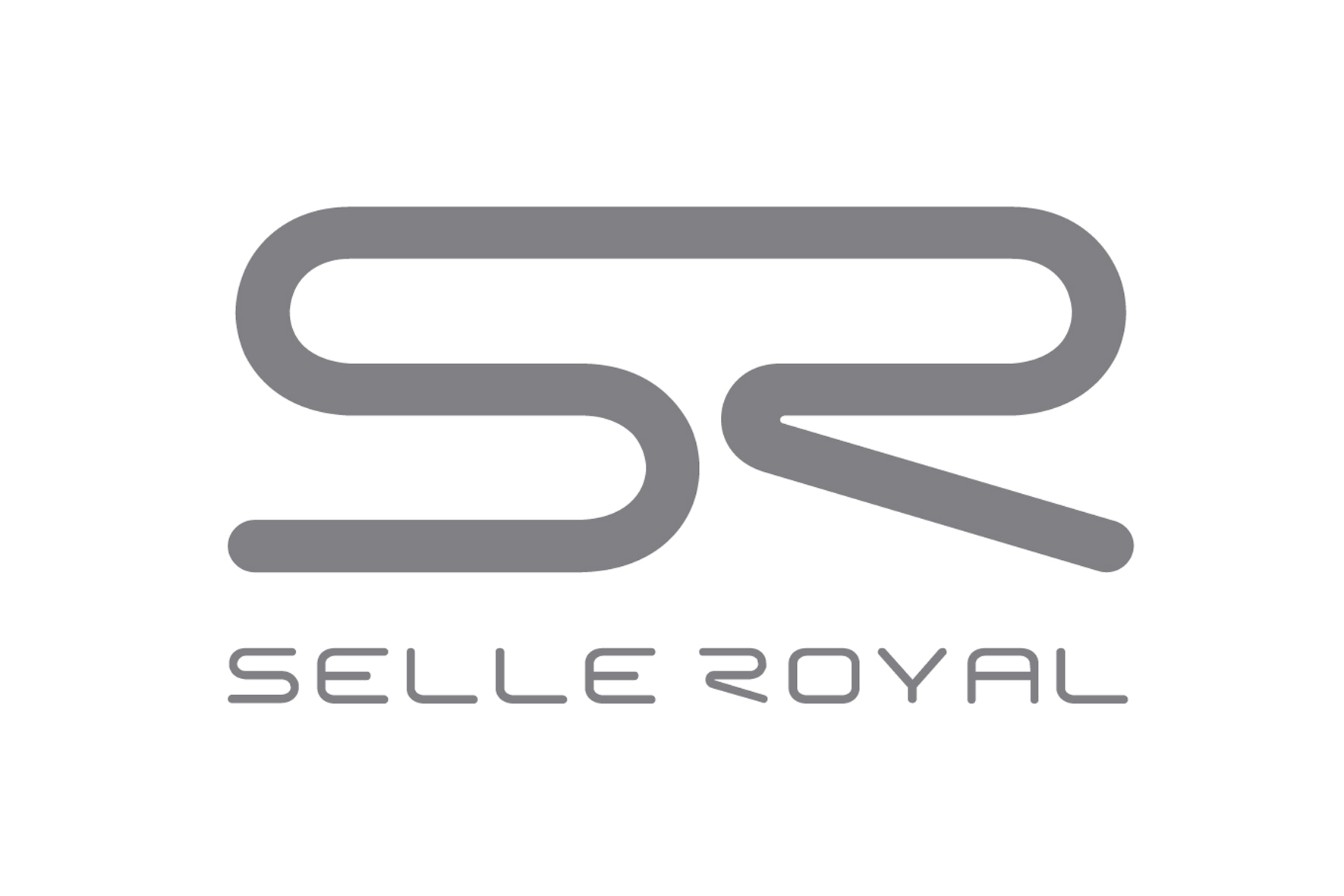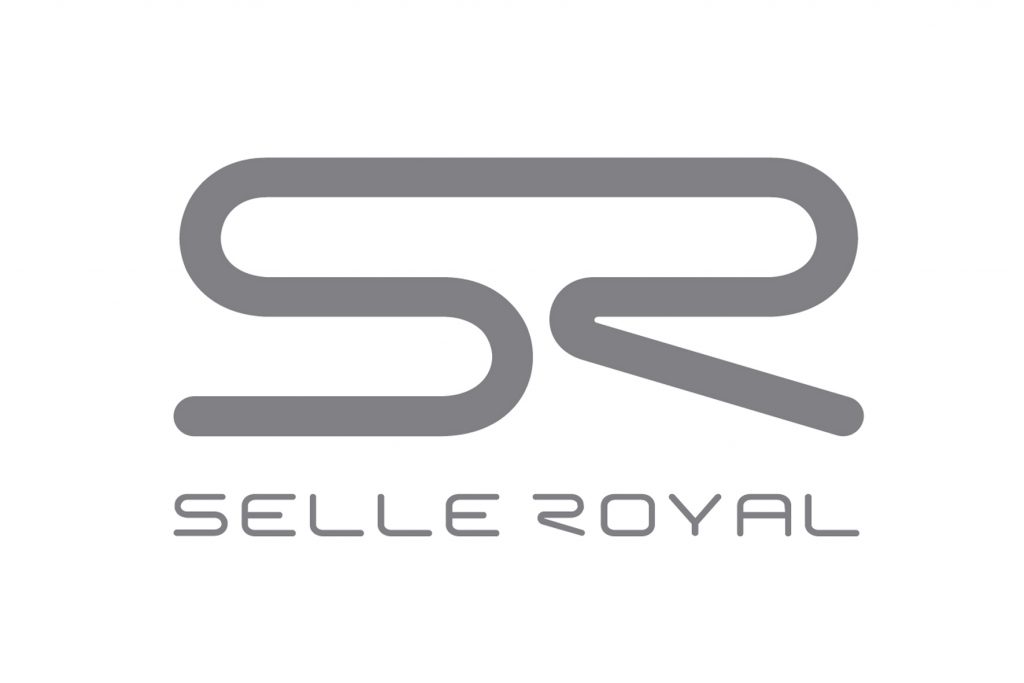 Italian manufactured since 1956, Selle Royal saddles are developed and designed by enthusiasts. Selle Royal pledges that each one of its saddles will support you every day on your rides and in variable weather conditions.
For all types of riding, our electric bikes with a Selle Royal saddle will provide comfort and support for your hikes, sporting activities or city trips. Renowned in the cycle market, the Selle Royal brand offers ergonomic, attractive and comfortable saddles, specially designed for electric bikes. They give a decidedly modern, vintage or even athletic look, enhancing every bike and making it more practical.
From a double spring saddle, stitched, to a premium gel saddle, or even wide and ergonomic for extended use: For every use there is a dedicated saddle for hassle-free riding.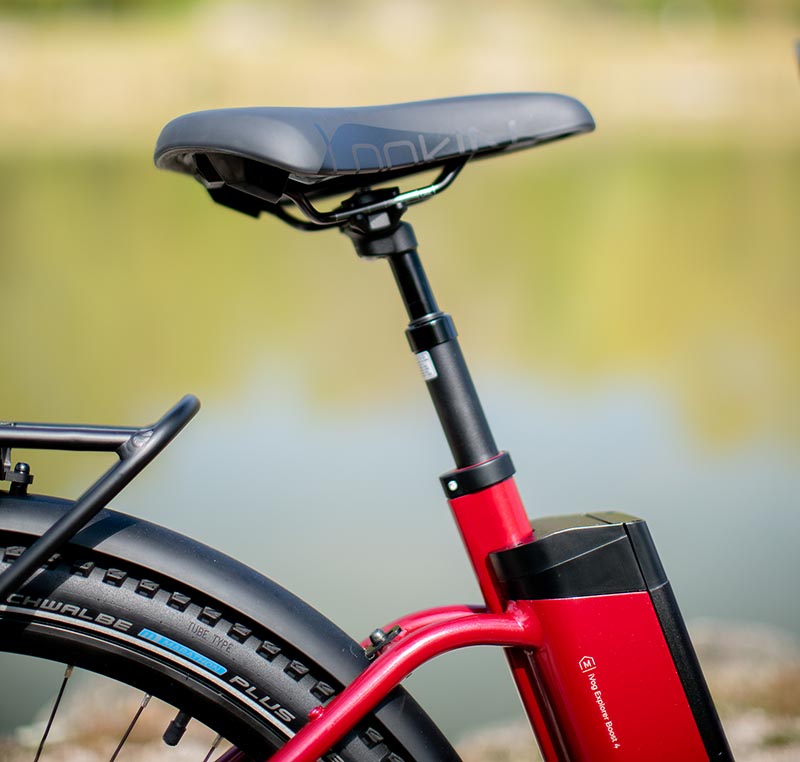 of quality seats is at the heart of the Italian company
Flexibility, strength and maximum performance thanks to an innovative "channelled" design along the underside of the saddle. Shocks are absorbed throughout your journey.
Some of our saddles have this technology that guarantees maximum comfort by reducing pressure peaks up to 40% thanks to the gel's unique three-dimensional structure.
An innovation that reduces pressure on the perineum and ischium up to 40%. A system developed with Royalgel, perfectly placed on the saddle for maximum comfort.
Double the comfort and pleasure with double suspension under the saddle. Available on some of our bikes, this system offers an original look and trend.
A structural innovation: the saddle matrix is ventilated, elasticated and breathable. Selle Royal's own technique guarantees extreme comfort and durability.
A Selle Royal patented technology that makes your saddle 100% waterproof.
Fitting our electric bikes with saddles from the innovative Selle Royal brand for ever greater comfort is the asserted choice to offer the best conditions making every ride a pleasure.