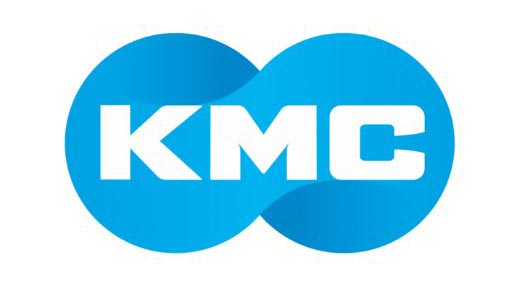 Created in 1977, KMC Chain Industrial became the biggest manufacturer of bike chains in the world in 2011 and is present in over 150 countries. We have chosen to work with their high performing, quality components.
Moreover, KMC is known to be a crucial link in this extensive bike industry and it collaborates with big bike brands including Shimano.
Since 2012, the company has developed chains that are perfectly aligned with Shimano electric transmission.
Product innovation is continuous and demonstrates the desire to remain the leader in chain technology. Manufacturing a bike chain is a complex and meticulous process. Adapted to every bike, every transmission, every use, every cyclist: KMC can meet these different demands.
It is the only global company to offer specific chains for central motor electric bikes. Their numerous tests have revealed that a standard chain does not last long or withstand the extreme force that a torque motor requires.
KMC is characterised by being 100% reliable, 100% resistant, 100% adaptable, 100% high performing!