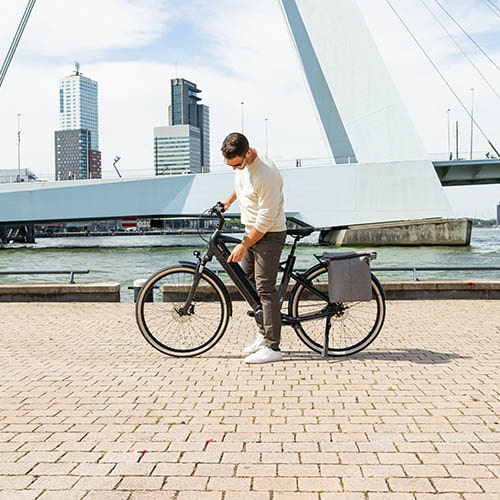 What if you could choose your bike according to your autonomy needs? Simulate here your daily routine and breakaways to better match your bike and environment.
Results provided are for reference only, in order to know more about the o2feel ebikes autonomies do not hesitate to contact one of our dealers.
Estimate the autonomy of your bike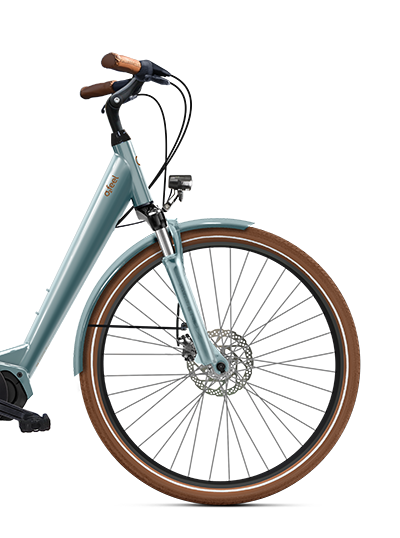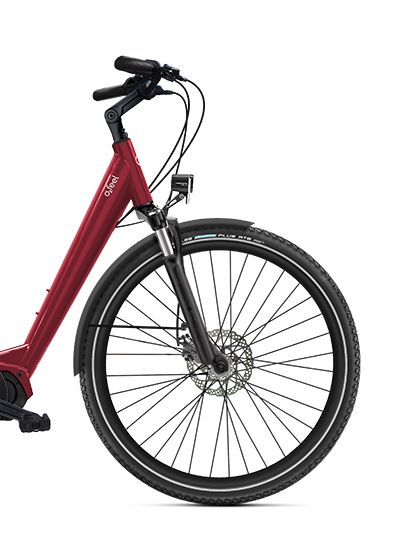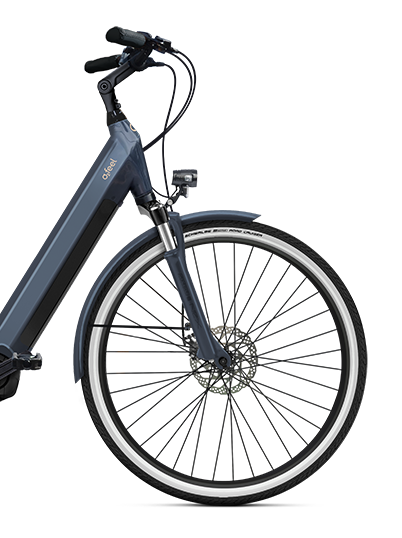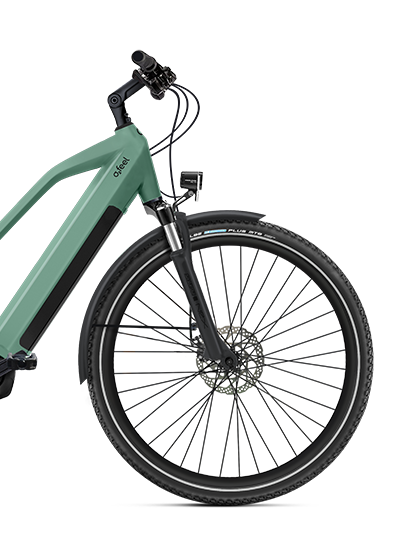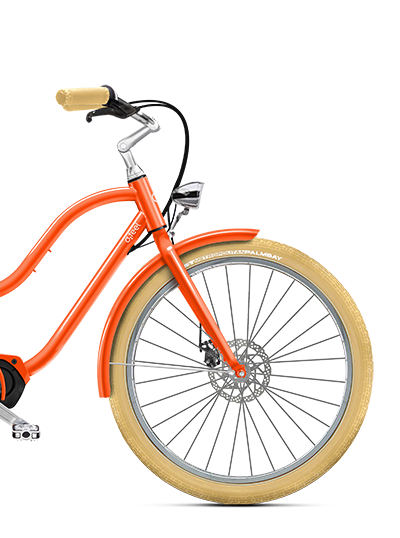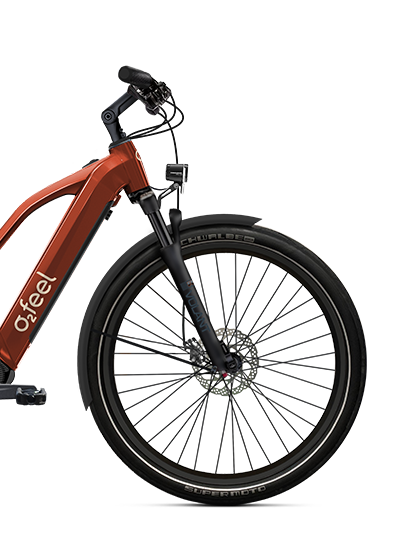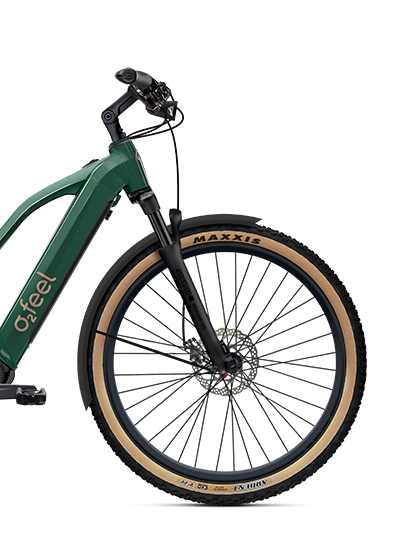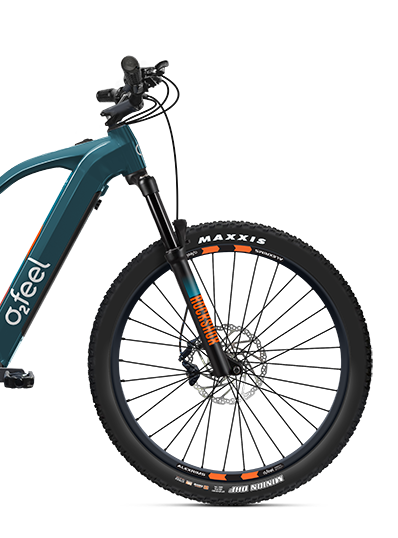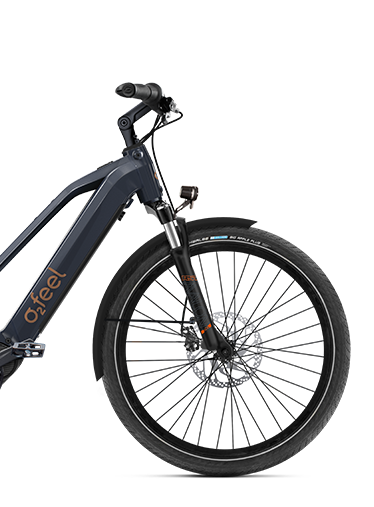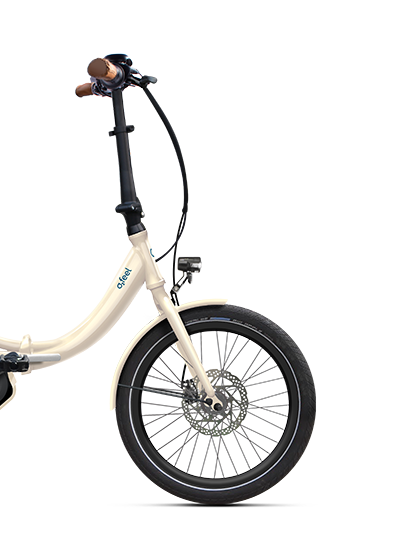 The estimated autonomy of your ebike is
Weight : Your weight has a small impact on the battery's autonomy
Level of assistance : Eco, normal or Boost? The higher the level is, the faster your autonomy decreases.
Season : Warm or cold? Low temperatures can lower your battery's autonomy.
Terrain : Flat ground, hills or mountains? Your autonomy will vary according to the difference in altitude and the amount of motor assistance you require.
Surface : Asphalt, dirt roads or trails? A poor quality road can diminish your battery's autonomy.
The calculated mileages are approximate datas. They can vary depending on the situation, the use and the environment. O2feel cannot therefore be held responsible for the exactitude of those datas.