Description
Fancy going for a last minute ride with the best technology and innovation on the market?
This stylish and elegant iSwan City Boost 7.1 will bring you ever more riding pleasure and meet the demands of the urban cyclist. A bike that needs no maintenance, no lubrication, no transmission adjustment.
An iconic design and Slick Shape finish, this iSwan is much more than a bike, its a unique character for adopting a new lifestyle.
To sum it up: All of our batteries come with a 4-year warranty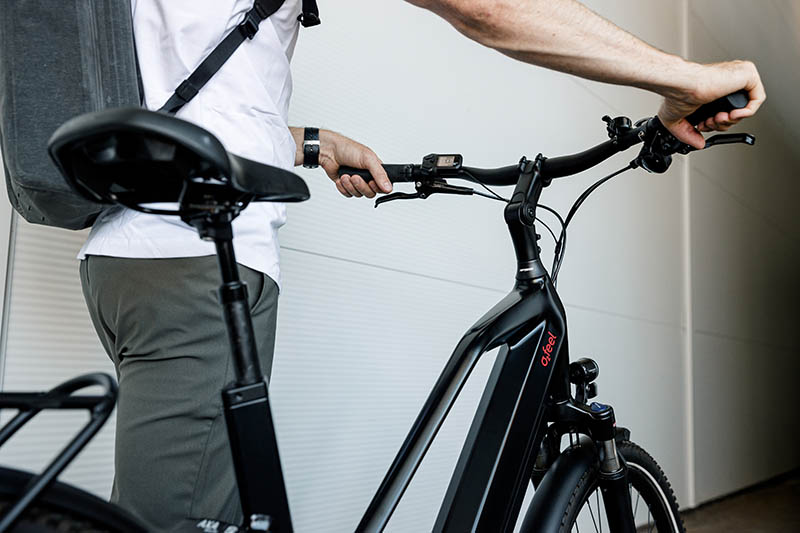 the average autonomy of your ebike