We want to provide you with a perfect experience and it starts with the centrepiece of your electric bike: the frame.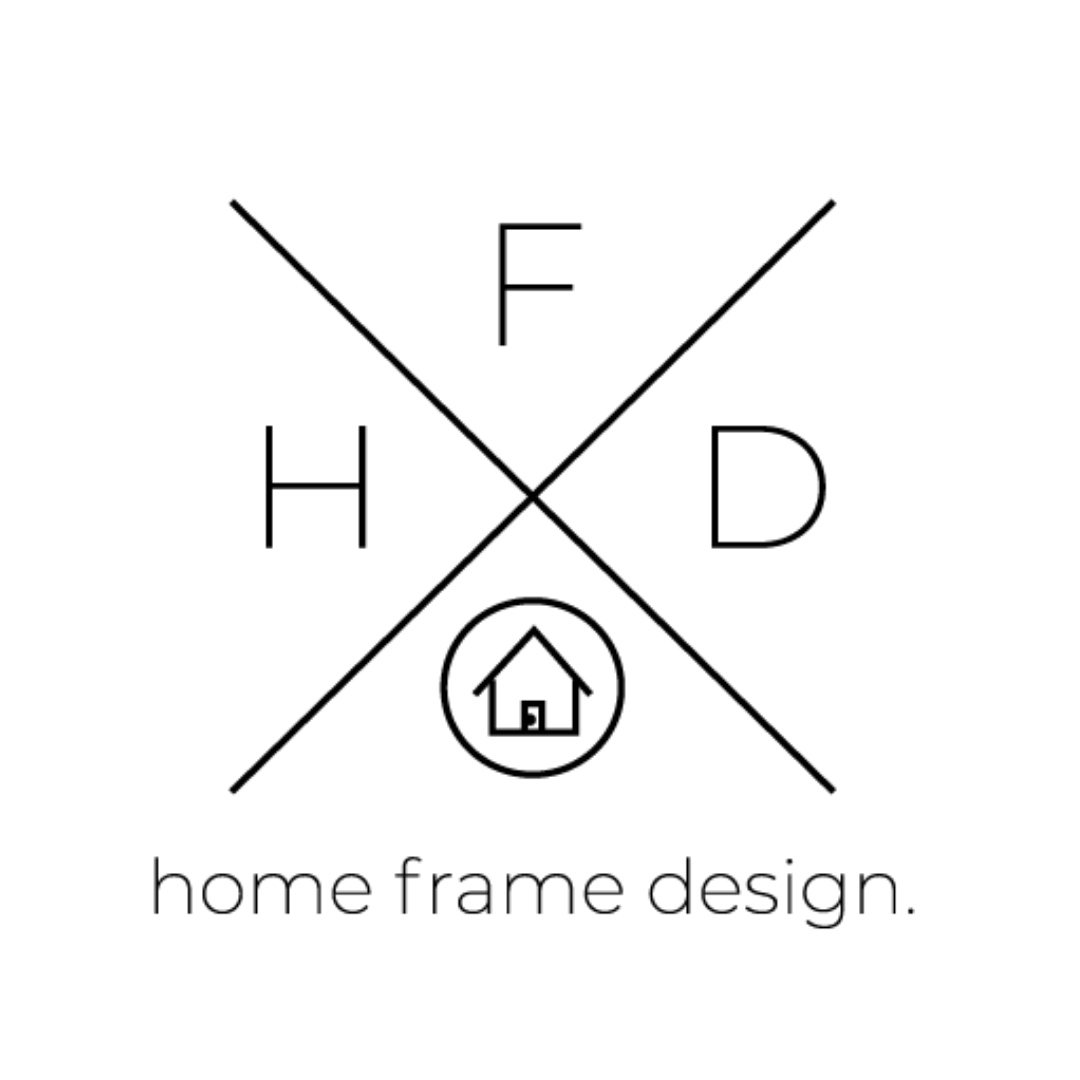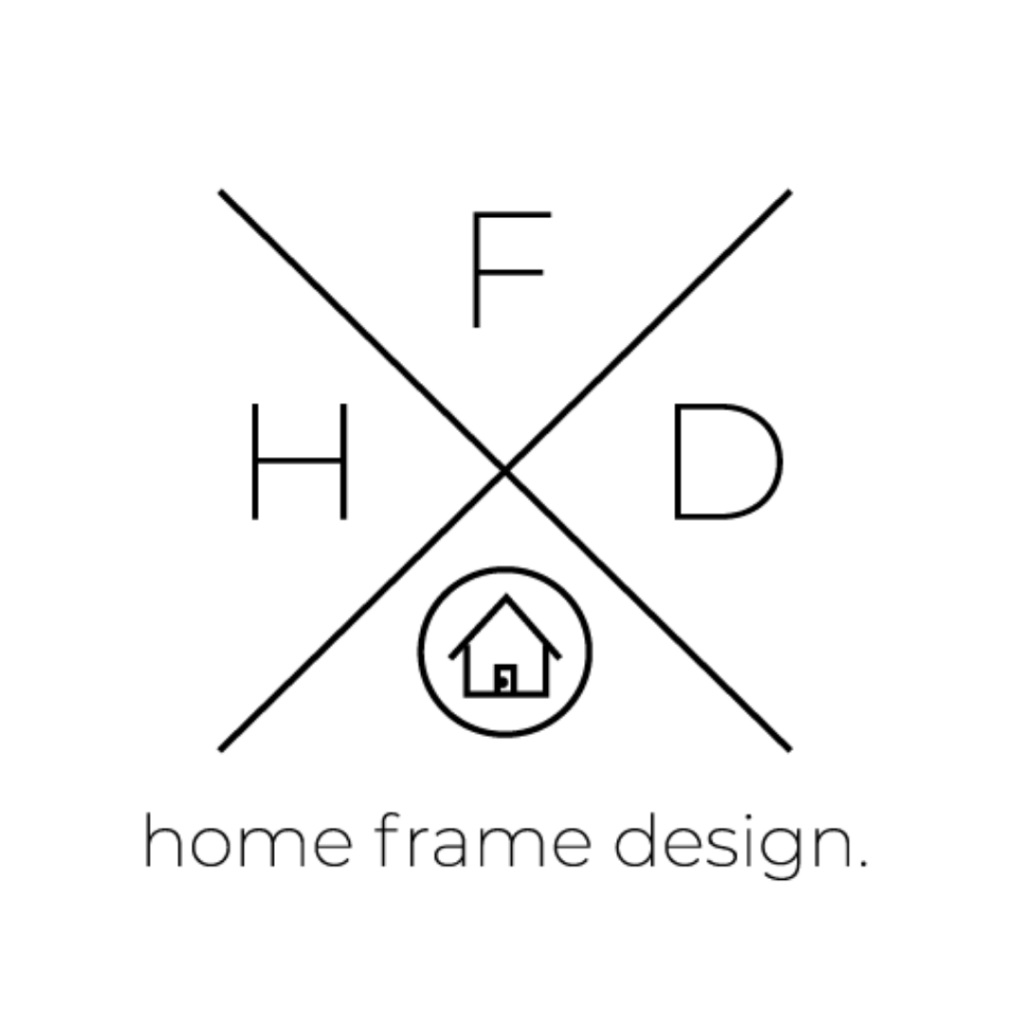 O2feel electric bikes are created, designed and developed entirely by our "LAB". Designed by our teams of cycling enthusiasts, every part of your bike has been developed as a whole to offer a high performing electric bike that meets every need, turning a regular outing into a fun time.
Our frames are exclusive models, combining aesthetics and innovation, made from 6061 T6 aluminium, a particularly high performing combination that doesn't rust. Thanks to its low density we can create lightweight frames with easy handling and durability.
On certain models we use the hydroforming technique where liquid is injected into the tubes at high pressure causing the frame to distort so it can be moulded to the desired shape. With this technique we can offer original and sleek electric bikes with ever more elegant lines, whether straight and angular or rounded.
O2feel designs its own batteries, notably so they can be integrated smoothly and discreetly in the bike frame. Many models come with an attractive unit with a battery that fits in the diagonal tube or even in the saddle tube for an more elegant result.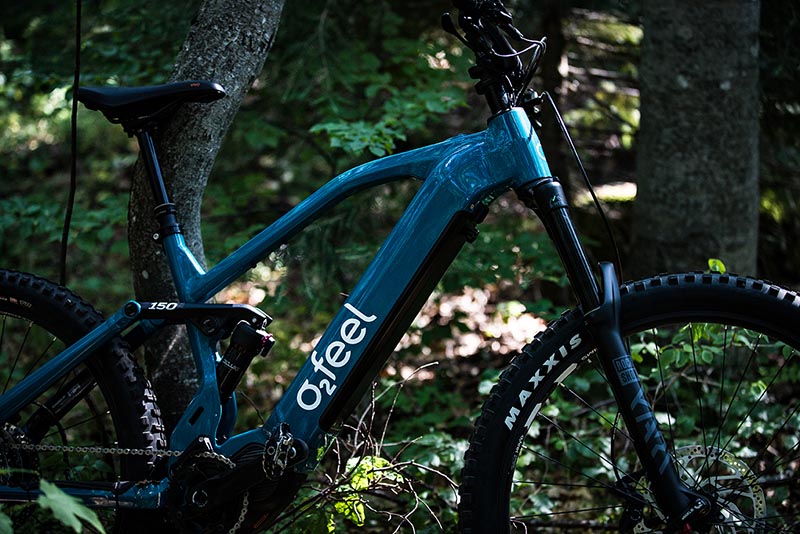 This design, carried out in our offices in Lille (France), offers a wide choice of "homemade" frames with adjustable geometry to make your electric bike balanced and sharp. We prioritise easy handling and stability in all situations and we want a bike to suit your tastes and your needs.