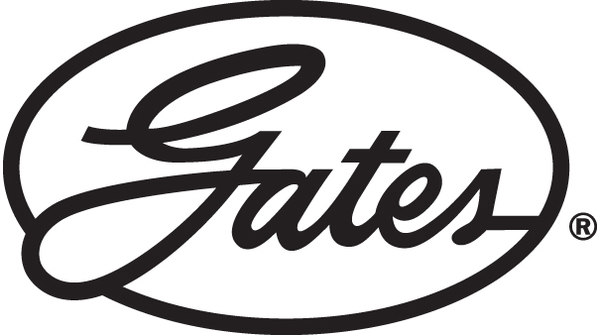 Global leader in belt drives, Gates guarantees quality and safety on our bikes with belt drive transmission.
In 1911, Charles C. Gates bought a tyre and leather business. In 1917, Gates gradually moved away from leather in favour of rubber. The same year his brother John Gates invented the first belt made from rubber and woven threads that is known today as the V-belt.
This innovation would revolutionise the industrial world and propel the Gates company to the global leader position that it still holds today.
More than a century later, the small business from Colorado has become the global giant that we all know.
It is present in various industries such as:
With so many markets the company is able to cross over the technical innovations developed for each segment.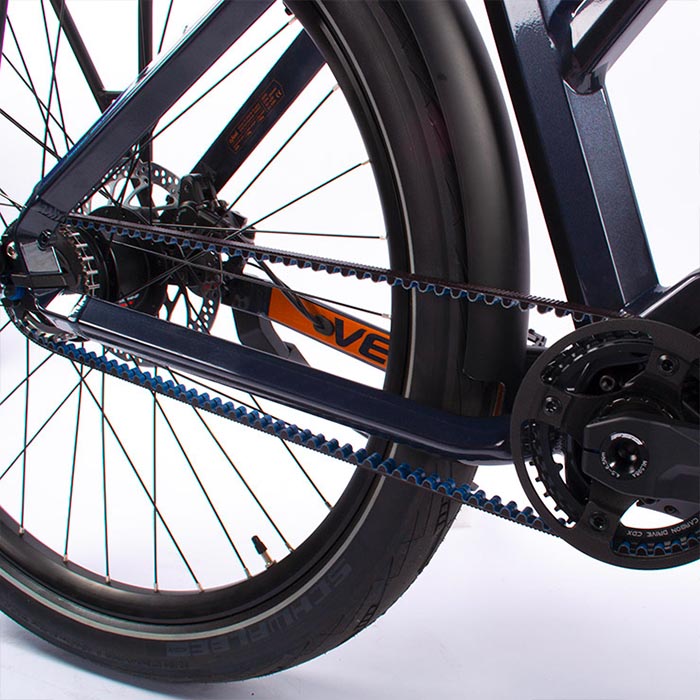 The Gates belt drive is an indisputable component in the bike market:
Gates offers the equivalent quality to that it already provides to other transport industries (cars, heavy goods vehicles, motorbikes, etc.). A bike with Carbon Gates belt drive transmission such as the Vern Urban or even the Equo Cargo rides silently with high performance.
We selected Gates to meet our top end requirements on certain electric bike ranges. Belt drive transmission is a sign of quality, increased efficiency and constant improvement of your cycling life.