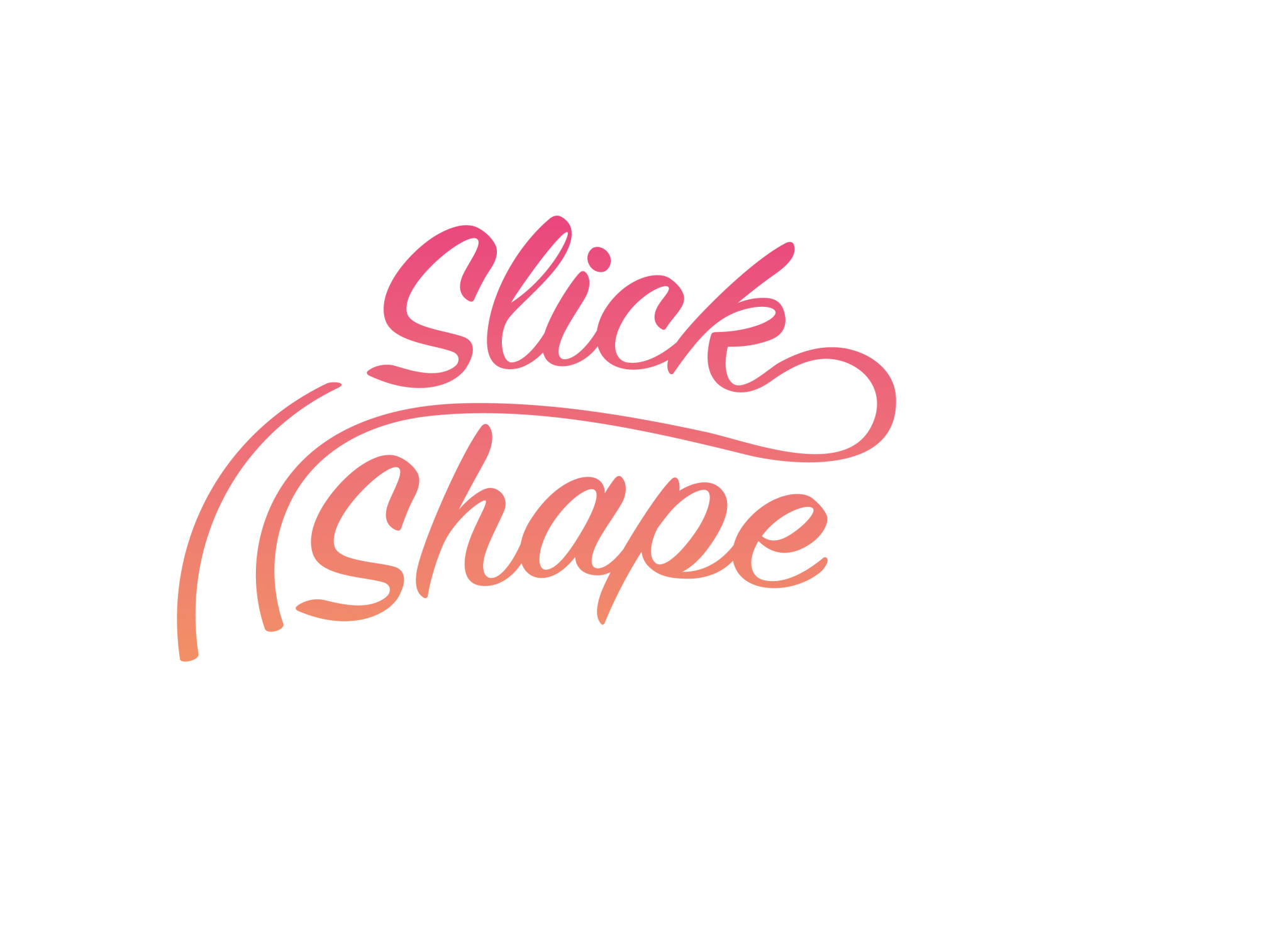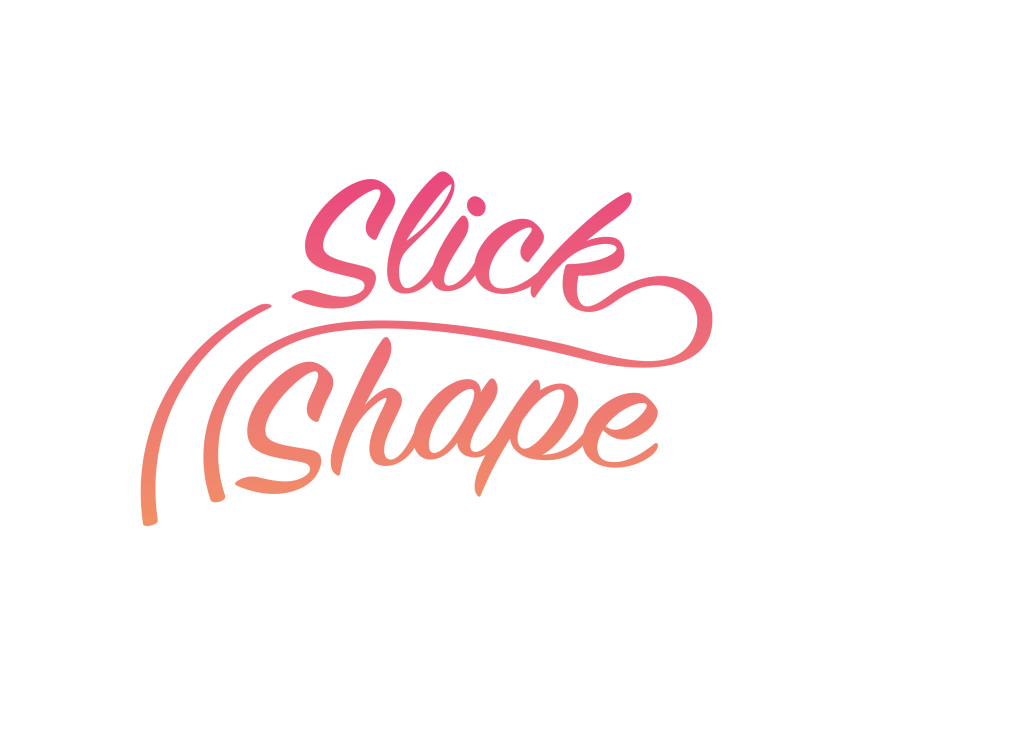 An O2feel innovation and top end finish: Slick Shape
Since creating its first models in 2009, O2feel has always paid particular attention to the design of its bikes, creating attractive and sleek frames, the real DNA of the brand.
To go even further into detail, O2feel developed the Slick Shape technology on the top end models, offering a stylish bike with a refined, sleek finish. This technique, carried out at the beginning of the frame's manufacture, consists of polishing the welds for a premium finish.
A unique and exceptional design for a new electric lifestyle.