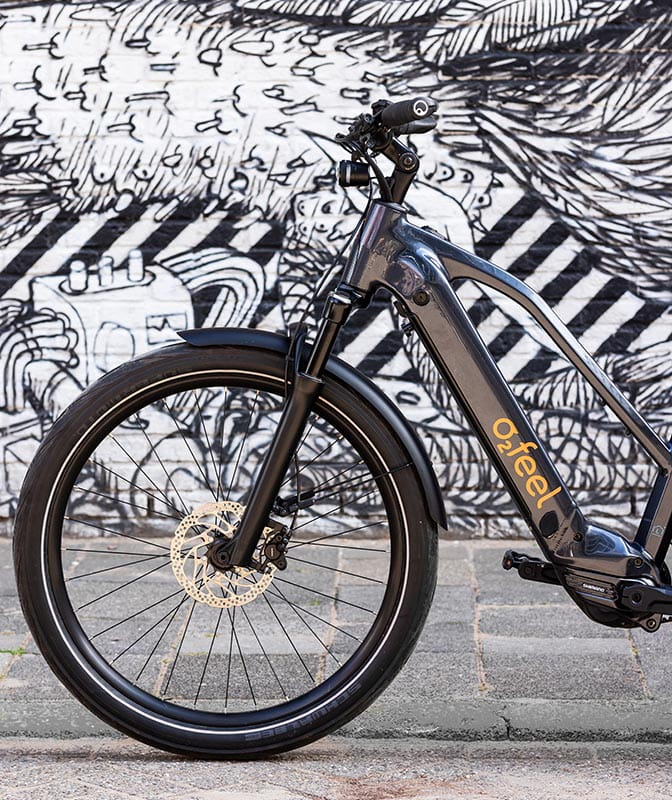 Our Dynamic collection was designed to give you even more performance! Here you will find your electric friend to take you further and faster, in and out of town.
Our mid frame design provides strengthened rigidity: It encourages stability at high speed and transfers maximum power in motion.
A committed and sporty riding position for more lively movements. Feel the power and speed at the handlebars of this sturdy two-wheeled SUV.
Our Urban and Adventure models are modern, have the latest innovations and combine independence, power and technicality for those looking for more dynamism in their bike rides.
Straight lines combined with sober colours give a more sporty look! Be free to explore new routes and push yourself further. Be unstoppable!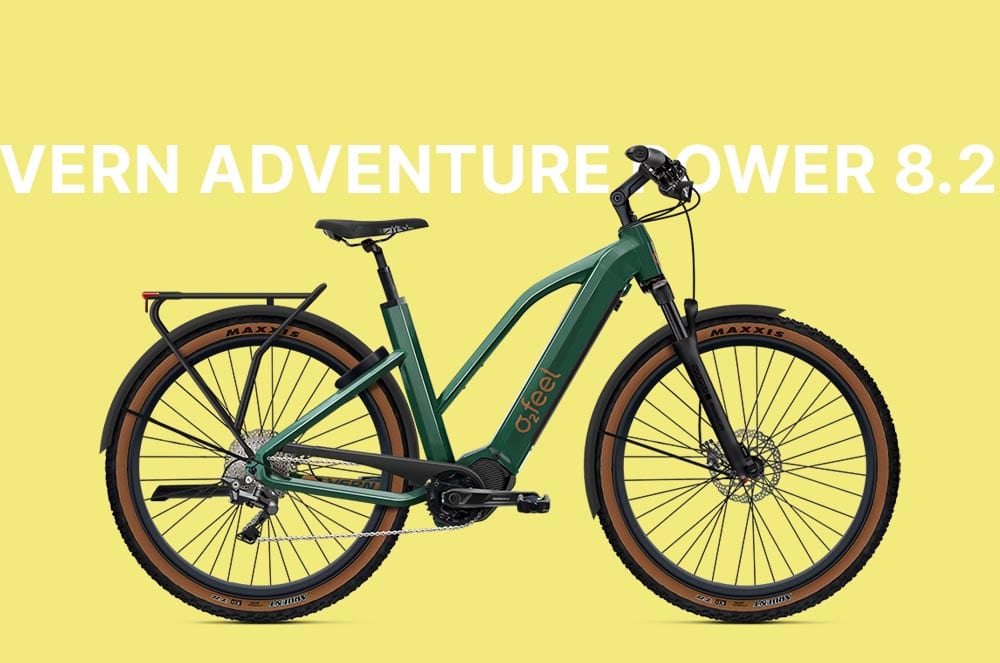 This rugged version is perfect for heading up the steepest tracks or along forest trails. It is fitted with the new Shimano SC-EN600 cycle computer: colour LCD screen and Bluetooth function.