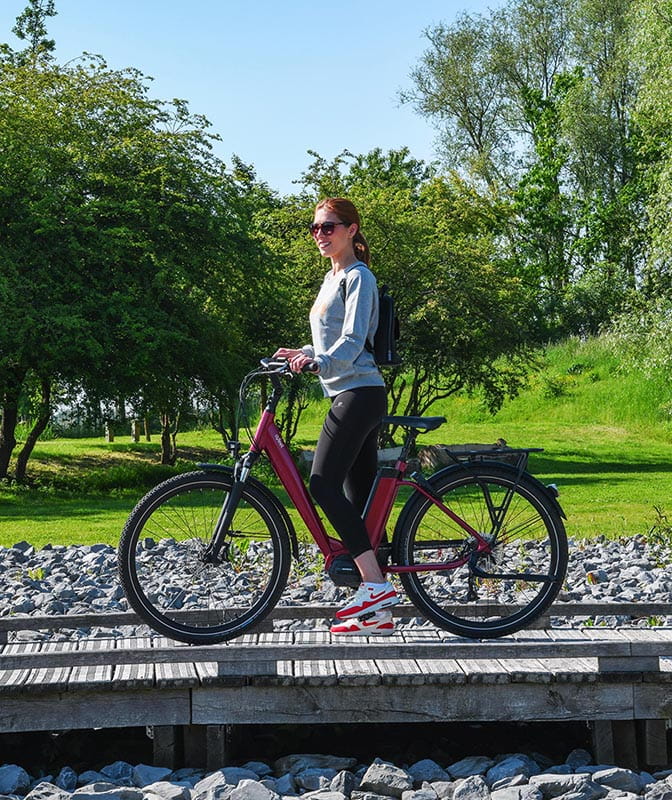 We have developed a collection around your riding comfort, in town for the City models, or everywhere else with our Explorer models, to give you a sense of well-being with every turn of the pedal.
The Comfort range of bikes have an open frame to make the bike easier to standover, and to help with braking stability and transporting children safely.
A riding position with a straight, upright back improves comfort as there is no heavy support on the hands or shoulders. The Comfort collection bikes generally adapt to the rider with their adjustable bracket for riding in complete comfort.
In our Comfort collection, you will find models suited to your taste, easy to use, at affordable prices or others more top end, more powerful, with the latest innovations and a better finish. Find the enjoyment in an everyday model that lets you move around freely and easily with minimum effort but always with maximum comfort.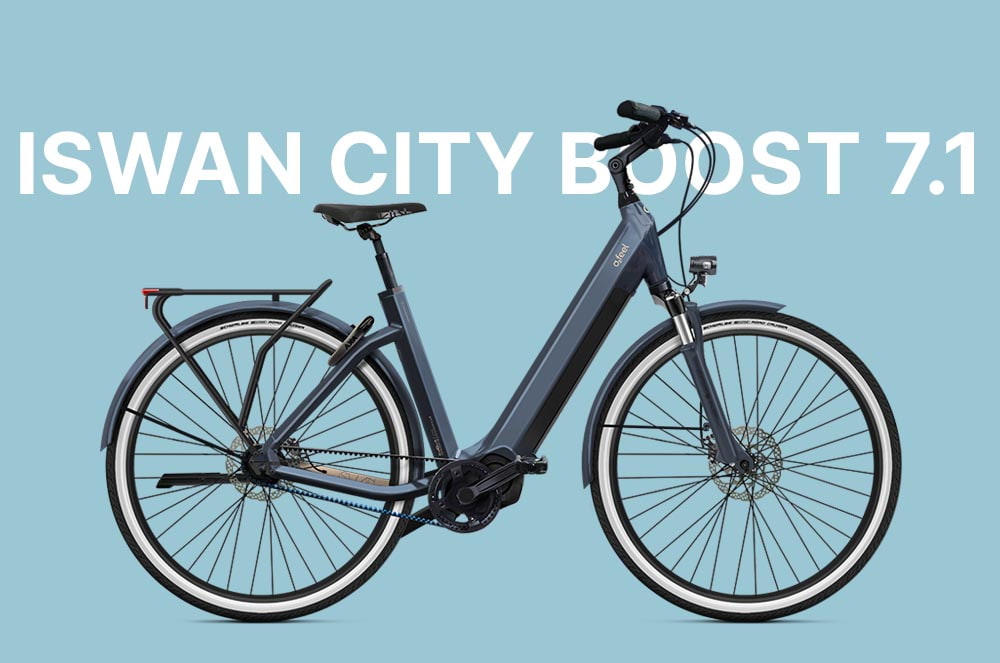 This stylish and elegant iSwan City Boost 7.1 will bring you ever more riding pleasure and meet the demands of the urban cyclist.