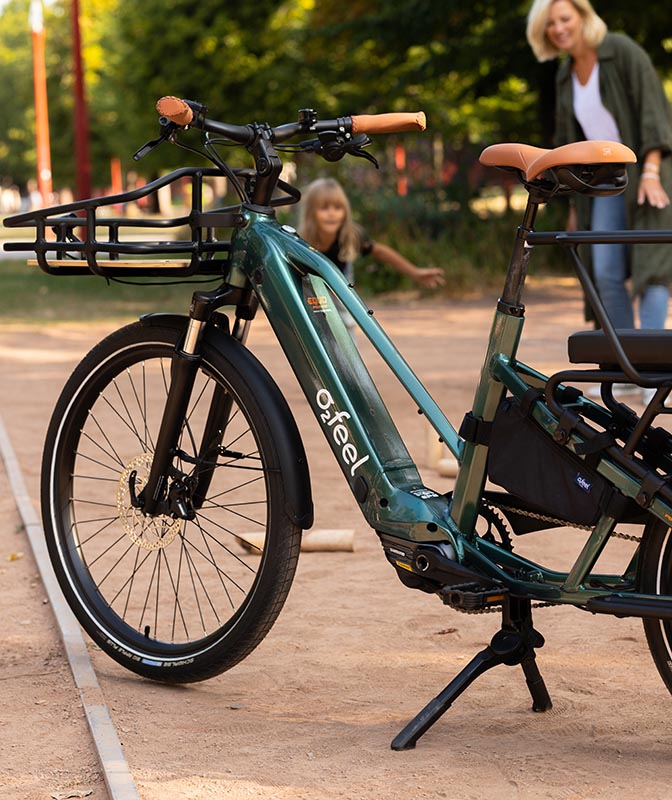 Prefer portable, compact and space saving? Or rather able to carry heavy and bulky loads?
Our models are designed for those who want to fold their bike and store it in minimal space at work or home and transport it easily.
A bike that can carry and transport your kids, your shopping and parcels. Make life easier with e-cargo.
The Utility electric bikes have been designed to be the perfect means of transport to accompany you on all your adventures and make your life easier! This collection offers you functional, practical and attractive models that can improve your quality of life, whether they be folding or more utility style.
Every detail is designed to make your trips easier and transform your daily life, to go with you anywhere at any time.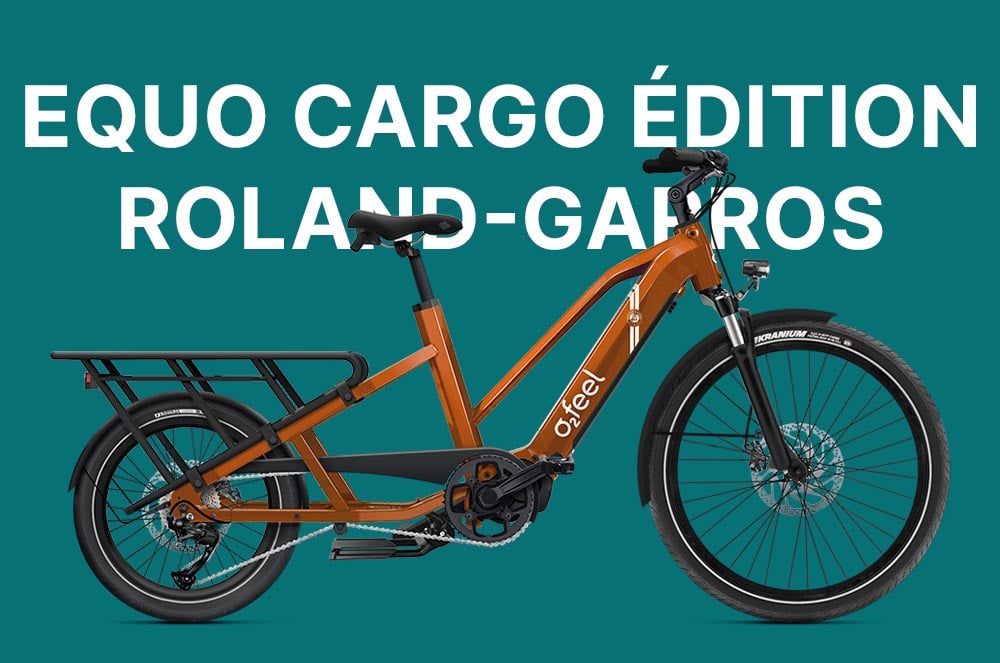 Only 100 of this particular model have been produced, each with a unique number plate. Be a part of this legendary sporting event…As robust and stable as ever, even when loaded down: the rear rack can hold a capacity of up to 80kg!!